Our Diamond Bar Veterinary Hospital can Treat Severe Vomiting in Pets
Your beloved pet dog is part of the family, and it can be quite distressing when you see your canine or feline companion feeling sick. Severe vomiting is a sign to seek immediate attention at a veterinary hospital in Diamond Bar.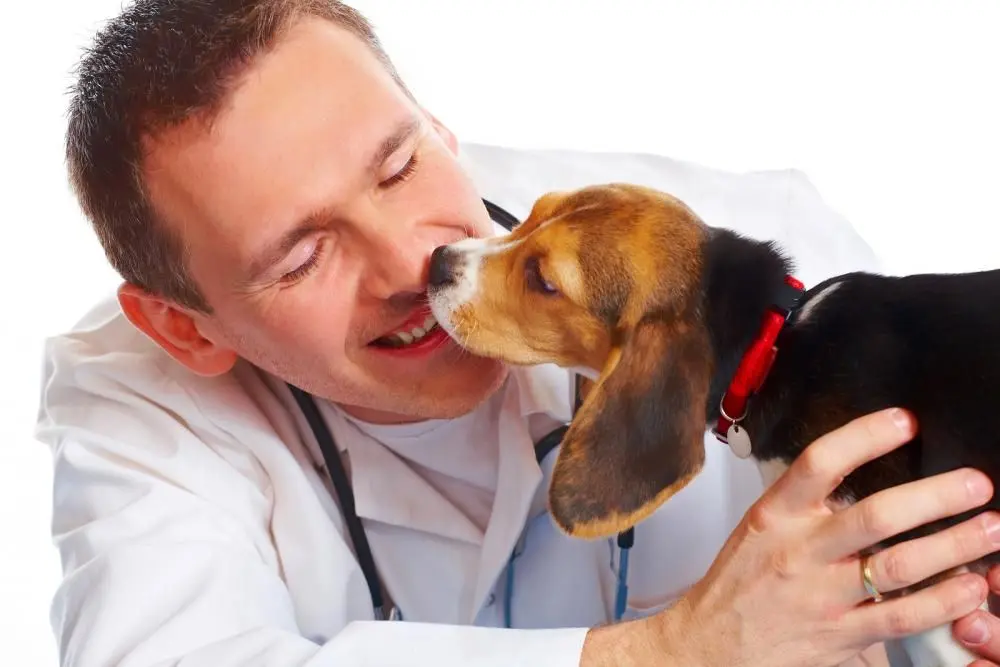 Most veterinary offices are closed when an emergency strike. You'll be glad to know that the compassionate team at East Valley Emergency Pet Clinic is ready to help after hours. We offer a variety of emergency care including pet emergency surgery that Diamond Bar residents can depend on.
Severe Vomiting Could Indicate a Pet Emergency
If your dog is vomiting severely, symptoms may include undigested food combined with bile, a yellowish fluid in the vomit.
If blood appears in the vomit, this may indicate that the dog is suffering from a stomach ulcer or cancer. Your vet might diagnosis the dog with the failure of the kidneys or liver or determine that the dog ingested a foreign object (such as a child's toy.)
Ketoacidosis (from having diabetes) could be implicated, or vomiting may be prompted by gastritis resulting from your dog eating hair or some spoiled food. There are many possible causes for severe vomiting, so the best course to follow may be to bring your dog in immediately, following a quick consultation with us over the phone.
Our Pet Emergency Clinic Is Ready to Treat Your Dog
If you have a pet emergency, there is no time to waste. It can be frustrating when your dog needs medical assistance and you can't seem to find an open facility nearby. Fortunately, the warm and caring team of veterinary professionals at our pet emergency clinic is committed to helping pet owners in Diamond Bar with all their animal emergencies.
East Valley Emergency Pet Clinic is fully outfitted with an on-site laboratory along with state-of-the-art radiography and ultrasound equipment so we can perform tests immediately and get quick results to help diagnose your pet pooch. In the event that your dog's severe vomiting requires an operation, you'll be glad to know that we have a surgical room at the facility as well.
We have an excellent reputation for providing pet emergency surgery Diamond Bar residents know they can count on when other offices are closed.
Contact East Valley Emergency Pet Clinic Now if Your Dog is Vomiting Severely
For more information about severe vomiting or to set an appointment with our team, please contact East Valley Emergency Pet Clinic today at (909) 861-5737. If you have an emergency, no appointment is needed to come to our office.