East Valley Emergency Pet Clinic Offers Pet Neurosurgery
Accidents or illness can cause neurological problems in pets, just as they do in people. Our trained veterinarians offer specialized care to provide animals with the care they need in emergency situations. At East Valley Emergency Pet Clinic in Diamond Bar, CA, we offer emergency pet care and neurosurgery to treat brain and nerve problems in animals.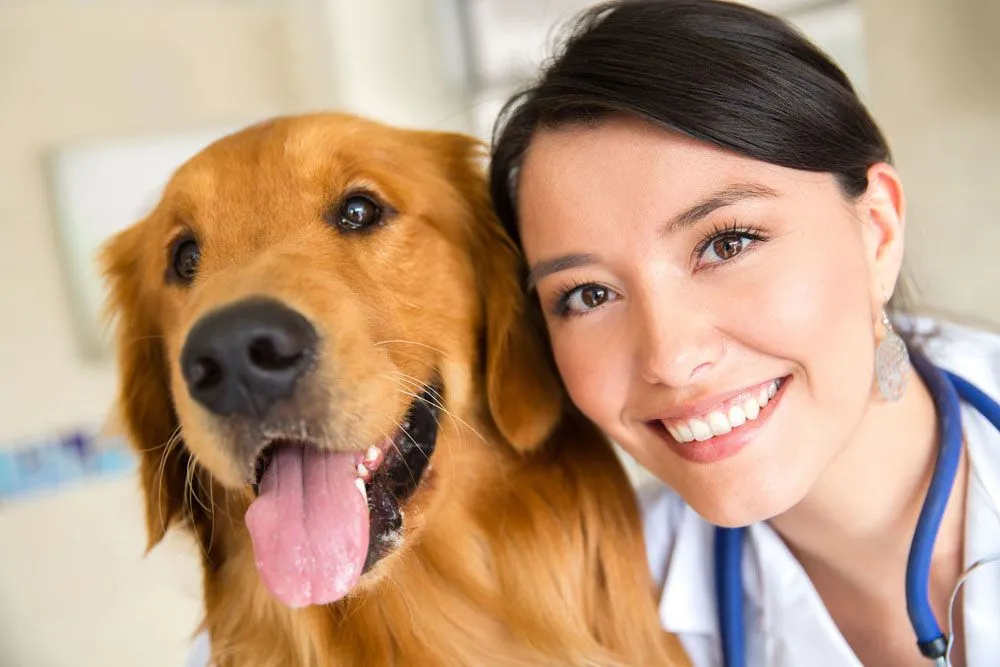 Symptoms of Neurological Problems in Animals
Difficulty with balance or coordination, persistent trembling, repeated head shaking, eye "flickering," problems with focus, apparent disorientation and seizures are all indications that a pet may have a brain or nerve issue that requires evaluation made by a veterinarian. When these symptoms occur after an impact or accident, you should get to an emergency vet immediately to have the animal evaluated.
Common Neurological Problems in Pets
Brain swelling is a common problem that often accompanies a head injury from an accident. The pressure on the brain can lead to a number of symptoms, including dizziness, collapse, seizure, or unconsciousness. However, this effect can also result from lack of oxygen, ingestion of toxins, or severe metabolic disorders. Neurosurgery procedures may be necessary to relieve pressure from brain swelling or other damage that impairs the animal's function. Emergency veterinarians receive specialized training to treat animals with neurological damage.
Car Accidents and Head Injury
Head injuries acquired during an accident that involves a vehicle are among the most common causes of neurological damage that requires surgery. These incidents may involve head injuries or damage to the spine that results in brain swelling, concussion, and nerve damage. Surgery may be required to relieve pressure within the cranium and to relieve compression of nerves that cause impaired function. Rehabilitation is often required after neurosurgery to restore normal function. Although the surgery itself is often successful, complete recovery is not always assured.
Make East Valley Emergency Pet Clinic Your Emergency Veterinarian in Diamond Bar
The veterinarians and staff at East Valley Emergency Pet Clinic have extensive training in emergency veterinary care for pets in Diamond Bar, CA, West Covina, Glendora, and Chino Hills. We offer 24/7 emergency veterinary care, including x-ray and diagnostics, intensive care rooms, pharmacy services, surgery rooms, oxygen therapy, and other services for fast, humane care of pets in distress. Call East Valley Emergency Pet Clinic today at 719-473-0482 when your pet needs emergency care and learn about neurosurgery techniques that can help restore function.