East Valley Emergency Pet Clinic Offers Help For Orthopedic Problems
Orthopedic problems occur in pets, just like they do in people. Your pet may sustain a fracture of the bone when hit by a car or another type of accident. Joint or spine problems can occur due to genetic issues, as well. When your pet needs veterinary attention due to these problems, East Valley Emergency Pet Clinic in Diamond Bar, CA can provide immediate help.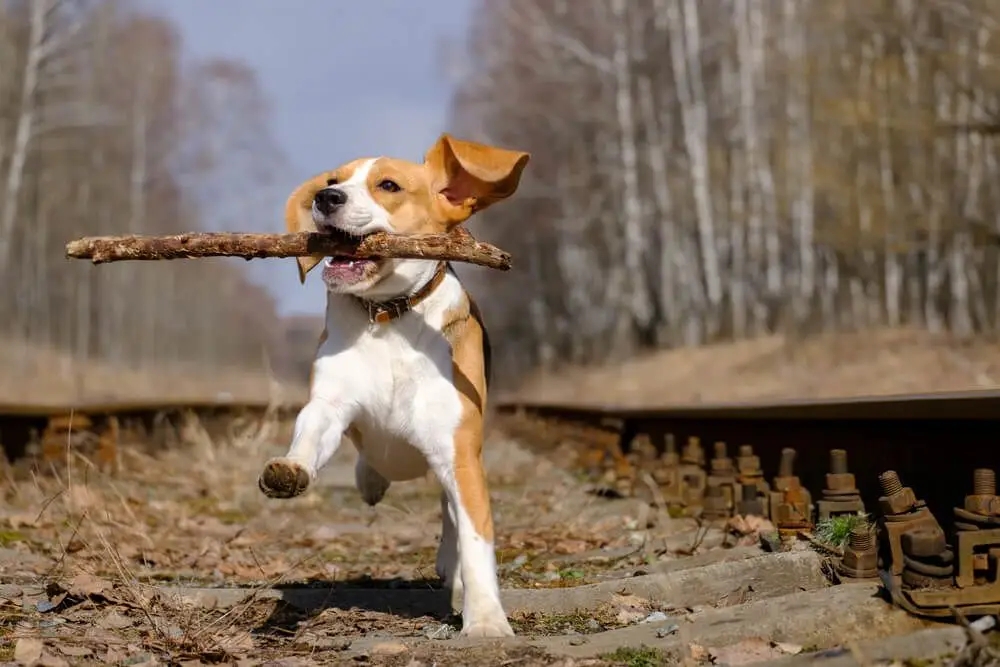 What An Orthopedic Exam Can Show
Orthopedics is an area of medicine that deals with problems of the bones, joints, and spine. Like people, pets can sustain injuries of their bones, can develop arthritis in their joints and may have hereditary problems that affect the function of their joints. These conditions can affect the animal's ability to move and walk normally. The vet may see an abnormality in the bone structure, a fracture of the bone or tumors involving the bones.
Common Conditions An Orthopedic Exam Can Find
Veterinarians in Diamond Bar routinely see a range of orthopedic problems in animals.
Getting hit by a car can cause severe bone or spinal injury that requires extensive surgery and physical therapy to restore mobility. Some breeds of dog are vulnerable to genetic problems that affect bone development or muscle structure.
Small breeds often suffer from luxating patellas that pop out of place, causing lifting or inability to use the affected leg. An animal's elbow can also slip out of position, leaving it unable to put weight on the leg.
Large breeds frequently experience hip dysplasia, in which the cartilage that supports the hip joint is unable to hold the bones in position.
Osteoarthritis, the damage from normal wear and tear that occurs with aging, can affect all types of animals.
Treatment For Pet Orthopedic Issues
A number of different treatments are available for pet orthopedic problems, which will be determined by careful examination and diagnosis. Your Diamond Bar vet can set broken bones and provide appropriate monitoring of the healing process. Problems such as subluxation of the patella can be repaired with surgery. Hip dysplasia may require corrective surgery or joint replacement. In some cases, the use of medications on an ongoing basis can help to reduce swelling and discomfort that impairs mobility. Post-surgical rehabilitation can often help to produce highly successful outcomes.
Contact East Valley Emergency Pet Clinic for Orthopedic Pet Surgery in Diamond Bar
The veterinarians at East Valley Emergency Pet Clinic have the training and experience to provide superior care for pets that experience orthopedic emergencies in Diamond Bar and surrounding communities. We offer a full range of diagnostic services, wound care, surgical services, and post-surgery care and are available at nights, on weekends and on holidays. Call East Valley Emergency Pet Clinic today at (909) 861-5737 for an appointment today.