Keeping your pet healthy requires measures to prevent poisoning. Since certain plants and foods are dangerous to your pets, you want to understand the signs of dog poisoning or cat poisoning. At the East Valley Emergency Pet Clinic, we help your pets when they need treatment after eating a poisonous plant or food item.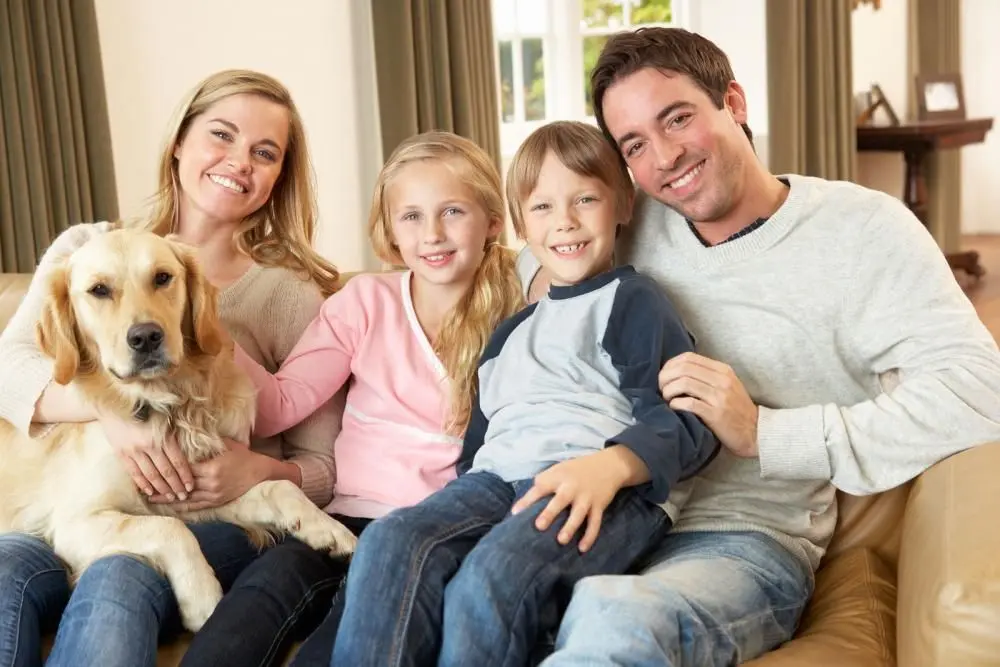 Poisonous Plants for Cats
When you talk to an emergency vet in Diamond Bar, you may learn that poisonous plants for cats are not always the plants you expect. Cats may show signs of poisoning after eating certain flowers and plants you keep in your home or yard. Common plants that may harm your cat include:
Lilies
Tulips
Yew
Spanish thyme
Azaleas
Chrysanthemums
Ivy
As a general rule, you want to limit the number of plants in your home or put in fake plants to prevent poisoning. A Diamond Bar emergency vet may offer advice regarding your options when you want to keep live plants in your house.
Poisonous Plants for Dogs
Poisonous plants for dogs range from common household plants to items found in your yard. The symptoms of dog poisoning start after your pet eat the plants or the bulbs of the plants. Common poisonous plants for dogs include:
Tulips and bulb flowers
Yew
Holly
Aloe vera
Birds of paradise
Lilies
Jasmine
If you notice signs of a dog being poisoned, then seek dog poisoning treatment from our Diamond Bar veterinarian as quickly as possible. Your dog or cat may face challenges after poisoning and you may need to provide first aid through activated charcoal if notice the signs of poisoning.
Poisonous Foods for Dogs and Cats
Poisonous foods for dogs and cats are the human foods we eat that may harm our pets. Generally, you want to keep pets away from chocolate, grapes, avocados, dairy products, and nuts. You also want to avoid giving your pets any herbs or onions and garlic to avoid health concerns. Always discuss appropriate foods for treats with a Diamond Bar veterinarian before feeding the foods to your pet.
When to talk to an Emergency Veterinarian near Diamond Bar
You want to talk to an emergency veterinarian near Diamond Bar when you notice symptoms of dog poisoning or cat poisoning. You may give your pet activated charcoal to help reduce the risks in an emergency, but talk to a veterinarian about your pet's symptoms before giving any first aid. An emergency vet in Diamond Bar may recommend immediate medical attention if your pet shows signs of difficulty breathing, an irregular heartbeat or vomiting. Do not wait to seek treatment if you suspect the signs of dog poisoning since it may raise concerns about your pet's health.
Contact Our Local Diamond Bar Veterinarian for More Information Today!
Poison prevention is the goal when you bring a pet into your house. A Diamond Bar emergency vet may help when you have concerns about poisoning from a plant or a food item. To learn more about keeping your pets safe from poison in Diamond Bar, contact us at (909) 861-5737 today.