East Valley Emergency Pet Clinic Discusses Digital Ultrasound
When your pet is having a health crisis, you need to know why -- and so do we. That's why East Valley Emergency Pet Clinic in Diamond Bar is the right place to take your pet for the latest in diagnostic imaging techniques, including digital ultrasound. This state-of-the-art scanning technique combines the sensitivity of sound waves with the compact form factor and easy storage capabilities of digital recording. This means that we can give you the fastest, most accurate diagnosis of your pet's emergency and proceed with the right form of treatment immediately.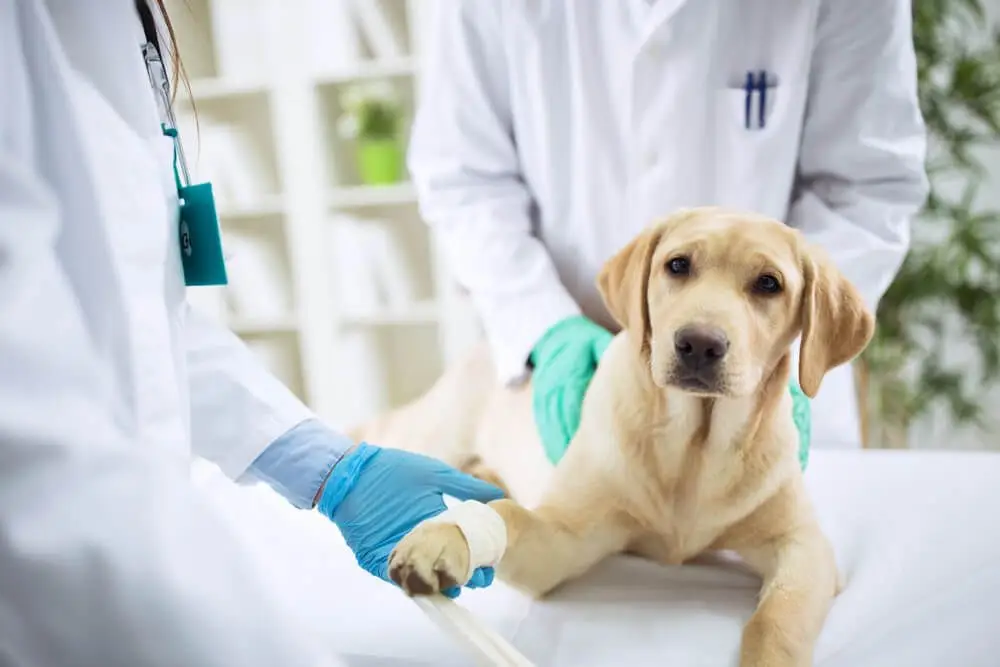 Advanced Diagnostic Imaging
Ultrasound has always made a good complement to X-ray imaging technology since each method has its own distinct advantages. X-ray machines are uniquely good at creating sharp, clear, detailed images of hard structures such as bones, teeth, organ problems such as bladder stones and swallowed objects in the digestive system. But they have trouble showing subtle differences between hard and soft structures (especially fluids), and they can only make still images. Ultrasound imaging is particularly good at distinguishing various gradations of density between fluids and tissues. It can also show images in real-time motion so we can observe moment-to-moment changes inside your pet's body. We may administer ultrasound to diagnose:
Blood flow problems
Difficult labor or other pregnancy issues
Liver, kidney, spleen, or other organ abnormalities
We may also use ultrasound to get a live, moving image of the heart's pumping action.
The Digital Ultrasound Difference
Ultrasound has always been a relatively easy technique to administer, at least from the patient's perspective. After shaving the eras in need of imaging, we apply a conductive gel to the area and then gently run a scanning wand over it. This device sends out sound waves which are reflected back in different shades according to the density of the tissues they're bouncing off of. But traditional analog ultrasound techniques could only record onto old-fashioned video, and the results weren't always as clear as we might want.
Digital ultrasound produces sharp, clear images on a more reliable basis, reducing the amount of time we have to spend scanning and diagnosing your pet. It can also record its images as digital video files which are ideally easy to store, replay on a computer, and share with specialists via email. The bottom line is that your pet receives better care when he needs it most -- during an emergency.
Bring Your Pet to Our Diamond Bar Veterinarian Today!
Don't settle for older diagnostic technology's when your pet's well-being is at stake. Call (909) 861-5737 for advice/instructions, then rush your pet to our Diamond Bar clinic!