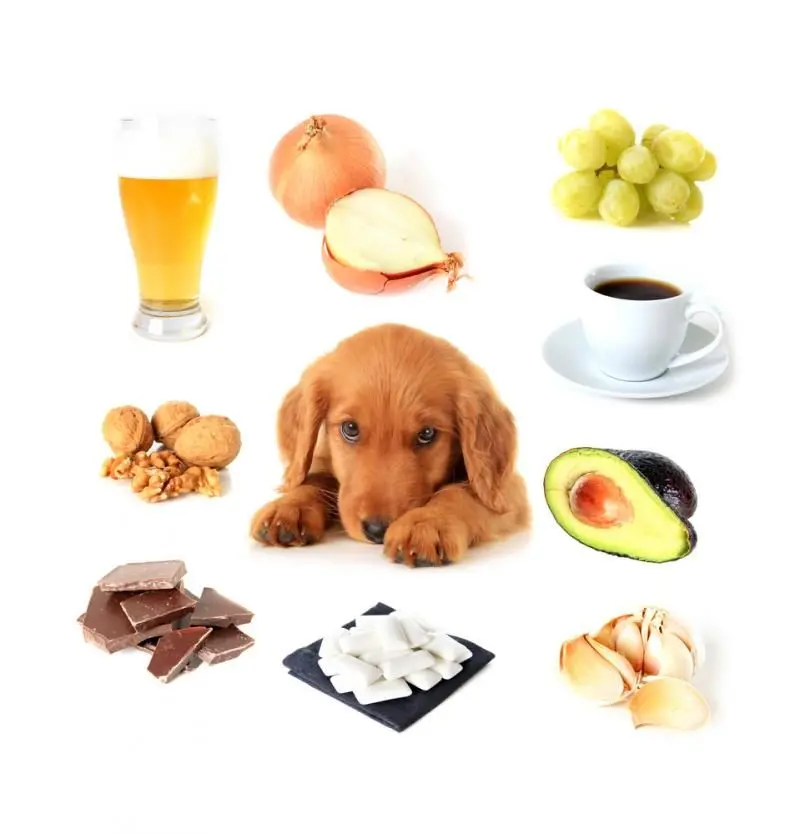 Cats and dogs will ingest anything that looks interesting or tasty, with no thought as to their own safety. At East Valley Emergency Pet Clinic, pets ingesting poisonous substances are one of the most common reasons we see dogs and cats in our office. You can't watch your pet 24 hours a day, so it's important to know the signs that they may have gotten into something dangerous, and what to do if that happens.

Symptoms of Dog and Cat Poisoning
Dogs and cats react in remarkably similar ways when they eat or drink something toxic or poisonous. They may vomit or have diarrhea for hours on end, act drowsy or lose the ability to stand up, stagger and bump into objects, or even weaken until they aren't able to move. If you see any of these symptoms in your pet, that's a sign that you should contact an emergency veterinarian right away for advice.
Most Common Pet Toxins
There are hundreds of different toxins that can adversely affect your pets, but in most cases, we see animals that have eaten or drunk the same type of substances. Some of the most common poisonings we treat are for:
Insecticides and rodent poisons
Antifreeze
Household cleaning products
Human medications
Plants such as lilies, tulips, hyacinths, and foxglove. There are hundreds of poisonous plants; your best bet is to research before you add a plant to your garden
Gardening products such as fertilizer and bug sprays
Human foods such as alcohol, raisins and grapes, chocolate, onions, and garlic
Emergency Action if You Suspect Poisoning
If you think your dog or cat has ingested a toxic substance, the first thing to do is to avoid panic. Contact us immediately and be ready to carefully listen to instructions, possibly including transportation to our office. If you can find what your pet ate or drank, collect a sample for us to inspect. Do not try to make your pet vomit to remove the toxic substance; some corrosive poisons do more damage when they come up than if they just stayed in your pet's stomach. Once your pet is here our experienced staff will do everything they can to remove the toxins and bring your furry family member back to good health.
Quick Action Can Save Pets' Lives, Contact Our Animal Hospital in Diamond Bar Today!
In the case of suspected poison ingestion, it's better to be too cautious than to wait and see. If you suspect that your pet has gotten into something toxic, call our office right away at (909) 861-5737. We'll advise you on actions you should take and when to bring your pet into our clinic.