Our Veterinarian in Diamond Bar Explains what to do if your Dog is Lethargic and Not Eating
Infections, illnesses, and pain can make your dog tired, listless and uninterested in food. When these symptoms continue for more than 24 hours, they could indicate the presence of a health issue that requires a visit to our veterinary hospital in Diamond Bar.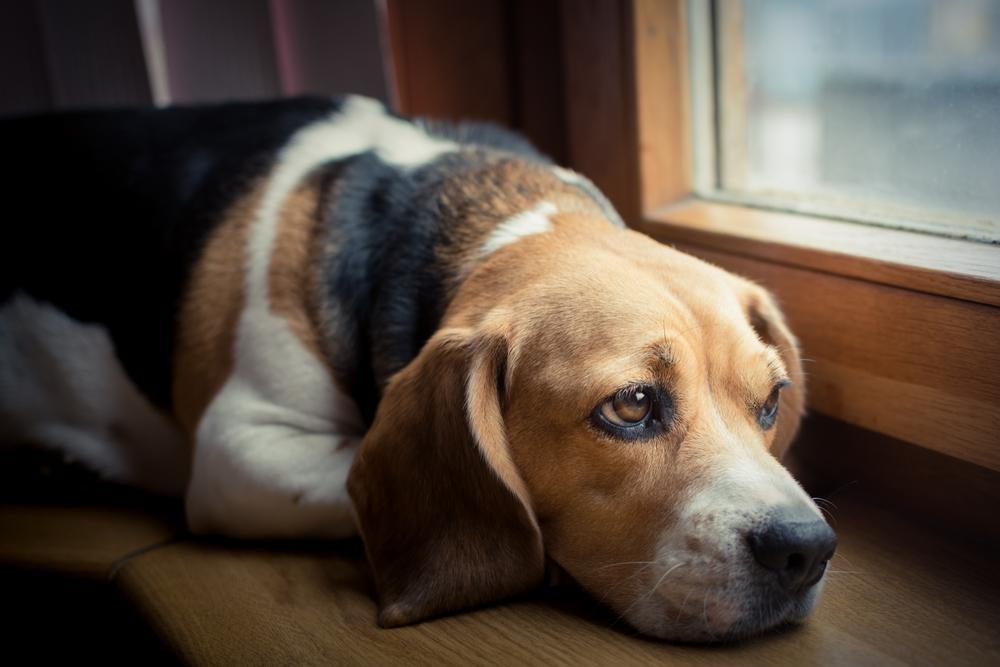 Possible Reasons your dog is Lethargic & has a Lack of Appetite in Diamond Bar
Parasitic, Bacterial and Viral Infections - Infections causing lethargy and lack of appetite range from a simple case of a kennel cough; a respiratory disease treated with antibiotics, to more serious infections such as distemper, parvovirus or heartworm disease. Following initial symptoms of extreme tiredness and lack of appetite, dogs suffering distemper and parvovirus will also have diarrhea, eye and nose discharge and fever. Lethargy, food avoidance, and fever are also classic symptoms of a heartworm infection that demand immediate attention from our pet emergency clinic veterinarian.
Organic/Metabolic Diseases -Liver disease, heart disease, hypoglycemia, and diabetes will make your dog stop eating and sleep excessively. Early symptoms of possible heart problems include shunning exercise, rapid breathing, and loss of appetite. In addition to lethargy and refusing to eat, signs of liver disease are abdominal bloating, depression and jaundice of the eyes. Dogs with diabetes may not eat much but will drink larger than normal amounts of water. They may lose weight, seem withdrawn and have little energy to do any of their favorite play activities.  While weakness and lethargy are the first signs of hypoglycemia (low blood sugar) in dogs, hypoglycemia may not affect their appetite as much as diabetes or liver/heart disease.
Infections That May be a Pet Emergency
Most dogs coming to our veterinary hospital in Diamond Bar with skin staph infections just need antibiotic cream to eliminate the infection. In a few cases, staph infections that are internally based may require pet emergency surgery involving insertion of a stent to drain fluid and surgical removal of tissue infected by staph bacteria.
Contact East Valley Emergency Pet Clinic Our Local Diamond Bar Veterinarian for More Information Today!
When they need pet emergency surgery Diamond Bar residents know they can depend on the compassionate, experienced veterinarians and staff at East Valley Emergency Pet Clinic to take loving care of their pet. If your dog is lethargic and not eating, please bring him to our clinic or contact us today at 909-895-0150.